At the Real Hens of OC School of Urban Homesteading, you will find courses on topics and skills that I use in my daily life.
My goal is to help you garner more homesteading skills so that you can live a more sustainable and self-sufficient life.
"I've taken some instruction from Anne privately, and she's so patient and clear in her explanations. She has given me so much confidence and taught me so many extra homesteading skills!"
- Candice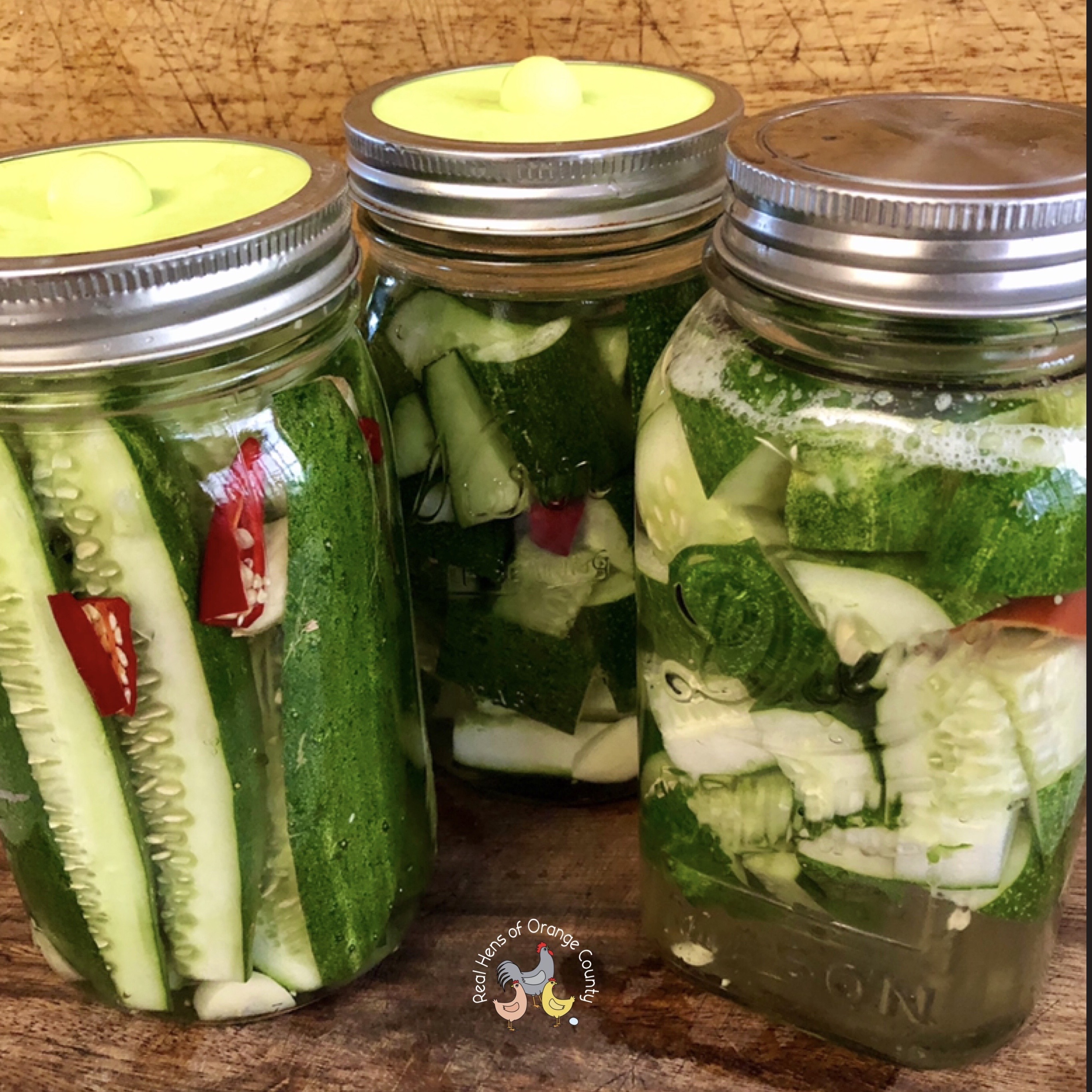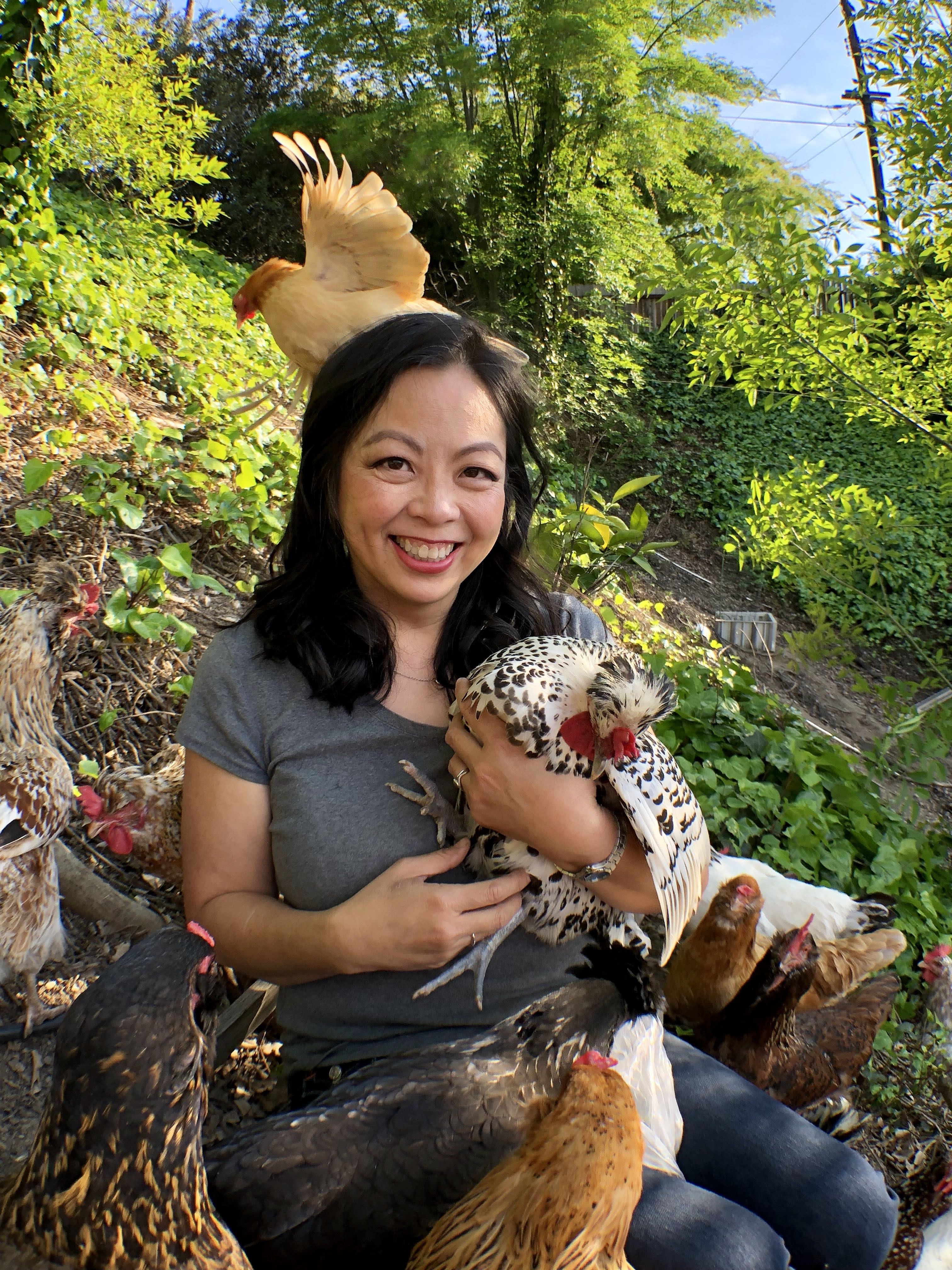 Hi, I'm Anne, also known as Lady Human!
I am an urban homesteader who lives as sustainably as she can in Orange County, California. I grow most of my family's produce, and raise a flock of backyard chickens, which I affectionately call "dinobeasts." I've learned many extra skills along the way and am here to help teach you those skills!
I am also a long-time lover of cooking, crafting and DIY. I loved preserving my own harvests so much that I became a Master Food Preserver. And, I'm the author of the best book on raising chickens (I know I'm a little biased, but I hope you will see when you read those book reviews.), "The Beginner's Guide to Raising Chickens: How to Raise a Happy Backyard Flock." (June 2019).